The Stuff We Like
now browsing by category
The funny stories we found on the internet
Liquid Damage is a damage to eletric circutry in eletric or electronic device cause by liquid. The most common types of liquids are soda, water, coffee, tea, wine, milk, juice and fizzy drinks.
This is quite common type of damage as people tend to use their eletronic devices like mobile phones and laptops while they drink.
To be precise most of the time the cause of liquid damage is water in those liquid which conducts eletricity therefore is causing short circut in the circutry of the motheboard, CPU or RAM.
Liquid damage is straight forward – damaged device doesn't work, or works the way is unusable.
Usually liquid damage repair is costly, as it is time consuming and many times involves circutry repair, chip replacement not to mention component replacement in worst case scenario.
To not allow this to happen we introduced the NEW service: Spillage Neutralisation.
This service is dedicated to those customers whose devices after initial spillage seem to be working fine.
Why should you bother?
That's good question. The answer is in chemical composition of the drinks mentioned above. The drinks apart of water contain the enormous ammount of chemicals like sugar, acid, lime) and those chemicals tend to cause a chemical reaction with the components of the circutry inside of electronic devices.
Electronic components like motherboards, chips, CPUs and RAM once damaged by acid or sugar usually needs replacement. The recovery ratio of those components is quite poor.
So, instead servicing broken and damaged devices it is better the prevent it to happen.
Happy Days!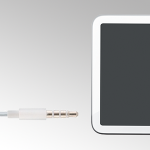 In the present, the demand for iPod headphones socket repairs is constantly growing.
This represents a huge issue, therefore have we, at L.K.Computers come with a long term solution that could solve this issue.
Our highly qualified employees are able to reverse-engineer the headphone jack socket and repair the 'right hand side channel' (R).
Additionally, we are able to repair the 'left hand side channel' (L) as well.
To show you, our appreciation and best quality guarantee, we offer a
Lifetime Warranty
repair on iPod headphone socket for an amazing price.
That means, that whenever your iPod breaks down, we are here to help you and offer you our proffesional service.

Accidents may happen.
No one knows when or where. All we know is that they may happen.
Spillage is a typical situation which can occur for example while drinking coffee, tea or fizzy drinks. This situation can be helped by wiping the spilled liquid of the device. Afterwards the device seems to work normally.
This is correct – it seems! However, it is not.
Did you ever wonder why liquid damage voids the warranty on electronical devices? Nowadays, not only Apple, but also other manufacturers use Liquid Contact Indicators inside devices to be sure they are not dealing with liquid damage or spillage under "warranty".
Thanks to WikiHow here you can find what you can do to neutralise the spillage at home.
You can follow the procedure from top to the bottom and yet you might not be able to prevent the damage.
Even though the laptop has been wiped and dried up, the water was still inside.
Spillage Neutralisation is a process, done by highly quilified employees. The time is crucial.
After the device is compromised by a liquid inside, chemicals such as acids, sugars or even limescale start to interact chemically with the components inside the device.
Spillage Neutralisation done on time helps to prevent permanent loss of the device, stored data like photos, music or any other important notes and apps settings.
As Spillage Neutralisation is a time consuming process, the starting price is £20 and it is still cheaper than Liquid Damage Repair.
Please do not hesitate to pop in to find out more or just use Contact Us form.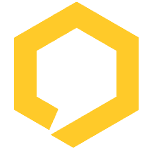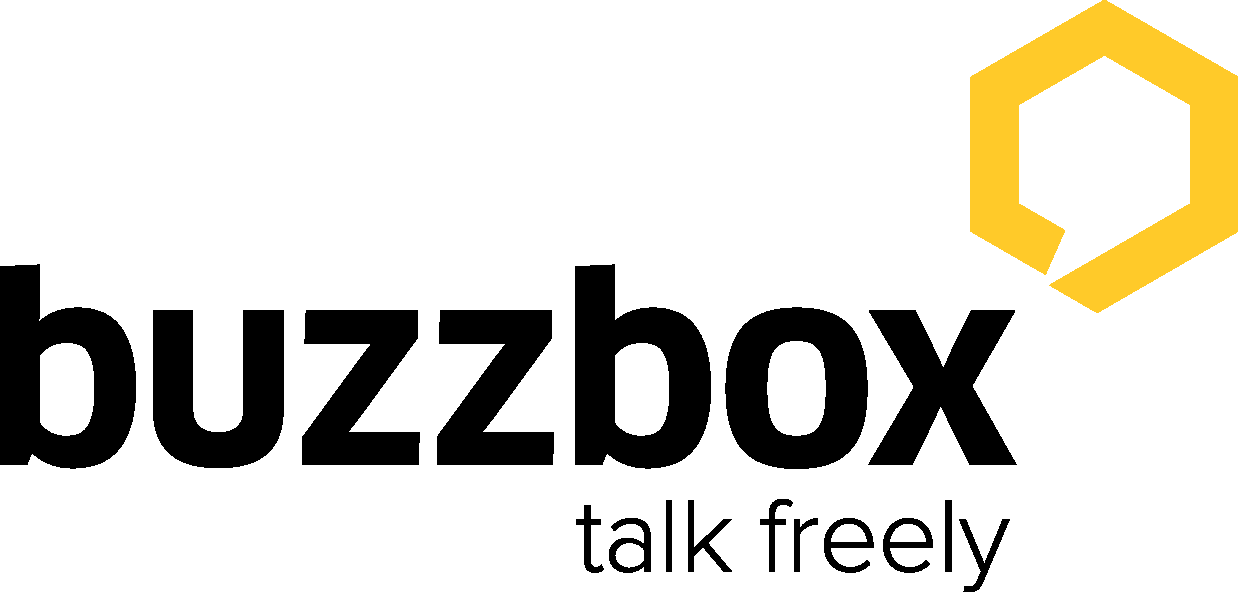 L.K. Computers Ltd is an authorised reseller and services partner of Buzzbox.
For Business
The Only Office Phone System with Unlimited Channels
FROM £29 PER MONTH
buzzbox is the only fully featured office phone system (PBX) for the small to medium sized organisation with a fixed monthly price.
UNLIMITED USERS*
UNLIMITED INBOUND CALLERS
CALL RECORDING
LISTEN & WHISPER ON CALLS
2000 CALL MINUTES PER MONTH*
UP TO 20 DIRECT DIAL NUMBERS
FIXED MONTHLY FEE
Untouchable Prices
UK Landlines for 1p a minute
UK Mobiles for 5p a minute.
SINGLE USER £5 PER MONTH
buzzbox call rates are some of the lowest in the industry, for local and overseas callers. Check out some of our most popular destinations:
UK LANDLINE : 1p
UK MOBILE : 5p
US LANDLINE : 1p
INDIA : 1.5p
EU LANDLINE : From 0.6p
CHINA : 0.8p
SOUTH AFRICA : 1.6p

Synology has released an update with one important enhancement for the DiskStation Manager (DSM) 5.1. It is available for download on your DSM: Control Panel > Update & Restore.
It is always recommended that you install the latest update to obtain an even smoother user experience.
If you haven't upgraded to DSM 5.1-5022, it can be found at Synology Download Center.
Version:5.1-5022 Update 3
Fixed Issues

Fixed a security vulnerability related to SAMBA (CVE-2015-0240).
* DSM 5.1's availability depends on individual models. For more information, please refer to the Release Notes section in Download Center.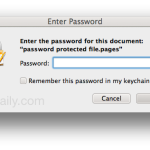 These two security utilities prevent thieves from being able to reset your password to gain access to the contents of your Mac.
Very interesting article in CNET by Matt Elliott.
Click here to read more.
If you need any help Contact us
Just found out on the internet the article from The Guardian.
Please read thoroughly and check for suspicious certificates.
If you need more help, contact us.