Category:
Other Services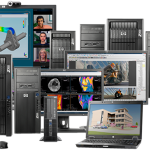 Rental – Computers and mobile devices
We hire:
Servers – Windows and Linux,
Workstations – Windows, OSX and Linux,
Dekstops – Windows, OSX and Linux,
Laptops – Windows, OSX and Linux,
Tablets – Android and iOS,
Smartphones -Android, iOS, WP,
Mobile devices,
Projectors and AV eqipment,
Network equipment,
Office equipment,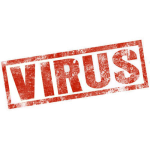 Is your computer running slower than usual? Are you getting lots of pop-ups? Have you seen other weird problems crop up? If so, your PC might be infected with a virus, spyware, or other malware – even if you have an antivirus program installed on it. Though other problems, such as hardware issues, can produce similar symptoms, it's best to check for malware if you aren't sure.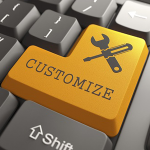 We build customized systems – PC / Linux / OS X compatible.