Portable USB Hard Drive Recovery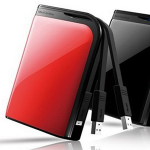 Many data recovery services don't know how to recover data from portable USB hard drives.
We know and we do it.
So if it happened to you, your portable USB hard drive is malfunctioning or just stopped working, just bring it in, we are able to help you.