Other Services
now browsing by category
Liquid Damage is a damage to eletric circutry in eletric or electronic device cause by liquid. The most common types of liquids are soda, water, coffee, tea, wine, milk, juice and fizzy drinks.
This is quite common type of damage as people tend to use their eletronic devices like mobile phones and laptops while they drink.
To be precise most of the time the cause of liquid damage is water in those liquid which conducts eletricity therefore is causing short circut in the circutry of the motheboard, CPU or RAM.
Liquid damage is straight forward – damaged device doesn't work, or works the way is unusable.
Usually liquid damage repair is costly, as it is time consuming and many times involves circutry repair, chip replacement not to mention component replacement in worst case scenario.
To not allow this to happen we introduced the NEW service: Spillage Neutralisation.
This service is dedicated to those customers whose devices after initial spillage seem to be working fine.
Why should you bother?
That's good question. The answer is in chemical composition of the drinks mentioned above. The drinks apart of water contain the enormous ammount of chemicals like sugar, acid, lime) and those chemicals tend to cause a chemical reaction with the components of the circutry inside of electronic devices.
Electronic components like motherboards, chips, CPUs and RAM once damaged by acid or sugar usually needs replacement. The recovery ratio of those components is quite poor.
So, instead servicing broken and damaged devices it is better the prevent it to happen.
Happy Days!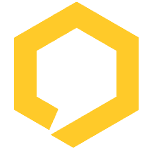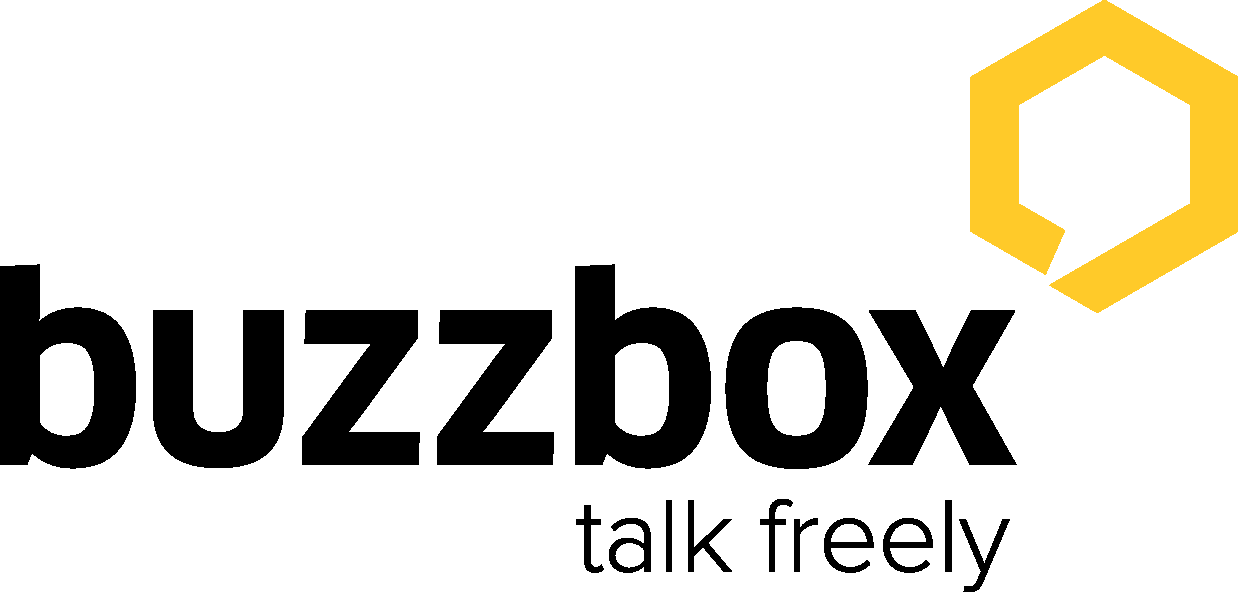 L.K. Computers Ltd is an authorised reseller and services partner of Buzzbox.
For Business
The Only Office Phone System with Unlimited Channels
FROM £29 PER MONTH
buzzbox is the only fully featured office phone system (PBX) for the small to medium sized organisation with a fixed monthly price.
UNLIMITED USERS*
UNLIMITED INBOUND CALLERS
CALL RECORDING
LISTEN & WHISPER ON CALLS
2000 CALL MINUTES PER MONTH*
UP TO 20 DIRECT DIAL NUMBERS
FIXED MONTHLY FEE
Untouchable Prices
UK Landlines for 1p a minute
UK Mobiles for 5p a minute.
SINGLE USER £5 PER MONTH
buzzbox call rates are some of the lowest in the industry, for local and overseas callers. Check out some of our most popular destinations:
UK LANDLINE : 1p
UK MOBILE : 5p
US LANDLINE : 1p
INDIA : 1.5p
EU LANDLINE : From 0.6p
CHINA : 0.8p
SOUTH AFRICA : 1.6p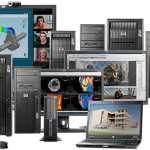 Rental – Computers and mobile devices
We hire:
Servers – Windows and Linux,
Workstations – Windows, OSX and Linux,
Dekstops – Windows, OSX and Linux,
Laptops – Windows, OSX and Linux,
Tablets – Android and iOS,
Smartphones -Android, iOS, WP,
Mobile devices,
Projectors and AV eqipment,
Network equipment,
Office equipment,
Is your computer running slower than usual? Are you getting lots of pop-ups? Have you seen other weird problems crop up? If so, your PC might be infected with a virus, spyware, or other malware – even if you have an antivirus program installed on it. Though other problems, such as hardware issues, can produce similar symptoms, it's best to check for malware if you aren't sure.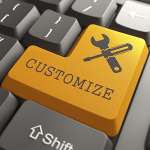 We build customized systems – PC / Linux / OS X compatible.